Resort Activities
We strive for guests to enjoy their vacation as they wish. Spend the week on the lake fishing or participating in water sports or enjoy relaxing in our beautiful log cabins or spend time in the outdoors enjoying nature. We look forward to you enjoying a relaxing vacation away from the hustle & bustle of home.
Bring items to make your vacation more enjoyable – yard games, floatation and water toys, sporting equipment, etc.
Resort Activities
Fishing
Boat/Pontoon rides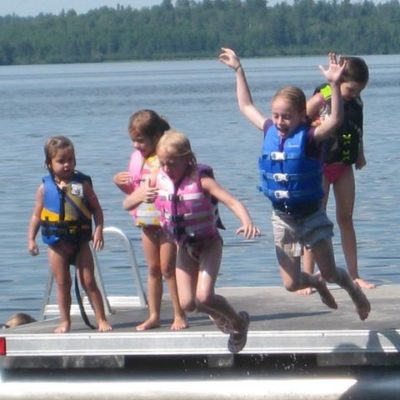 Swimming
Playground
Kayaking/Canoeing
Paddle boating
Hiking and walking
Campfires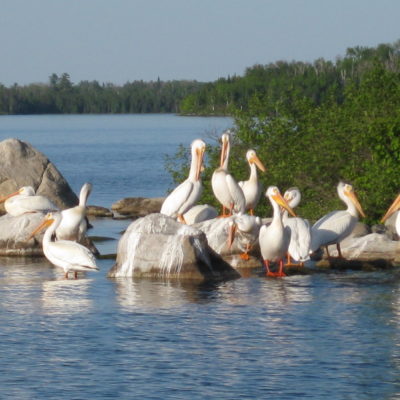 Bird and Wildlife watching
Sightseeing
Seasonal Activities
Blueberry Picking – can recommend locations
Mushroom Picking
Hunting – duck, grouse, pheasant and deer
See
area attractions
for other activities within an hour drive of Deer Lodge Resort.